Colorado's Premier Home Inspection Company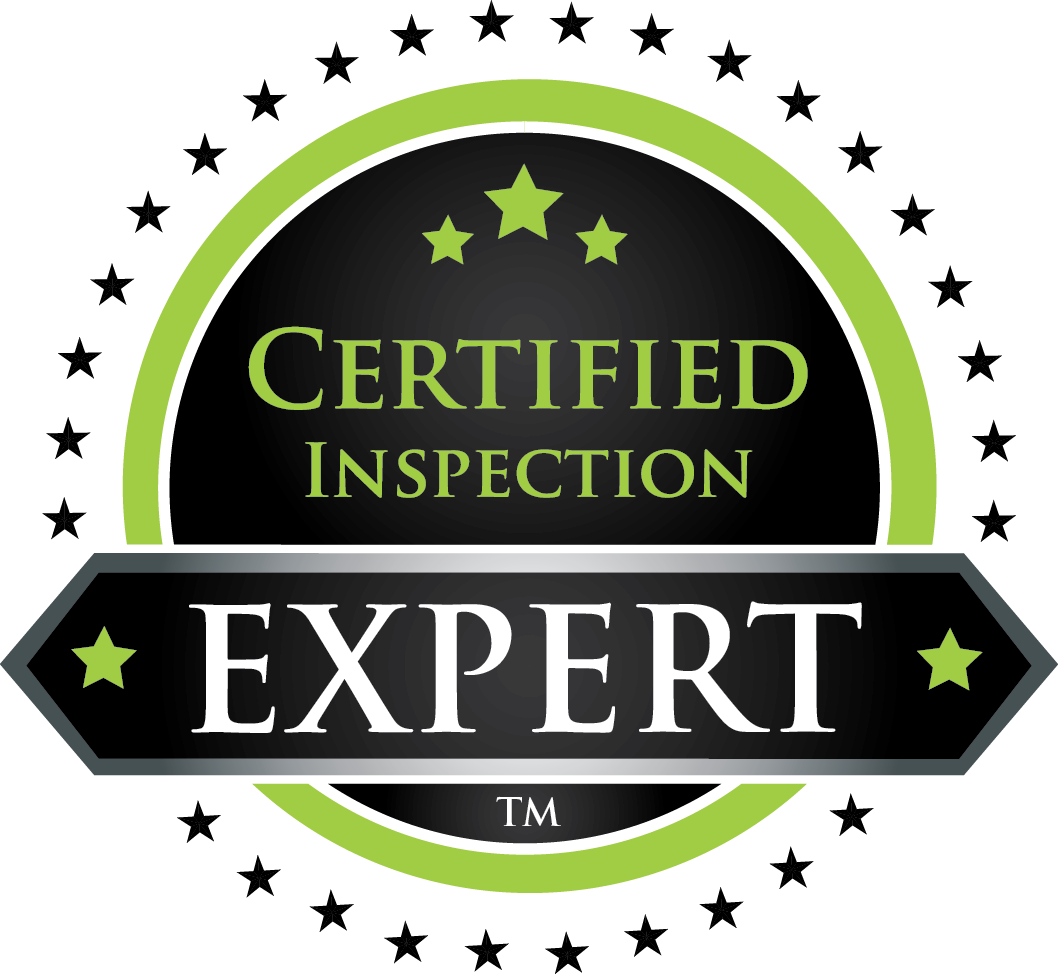 Denver Home Inspections
Including the cities of Denver, Littleton, Lakewood, Englewood, Centennial, Highlands Ranch, Lone Tree, Parker, Morrison, Aurora, Arvada, Westminster, Thornton Broomfield and the rest of the metro Denver area.
Colorado Home Inspections offers certified home, mold, and wood-destroying organism inspections. Colorado owned and operated, I pride myself on offering the best home inspections at the best price. Always caring for my clients above all else, I can guarantee that you will be pleased with my services and my professionalism.
Open 7 Days a Week
"Wow wow wow, where do I start. Dan was amazing. I couldn't have asked for a better inspector. He responded immediately, was very nice and informative over the phone, had full confidence in what he does, gave me options, and walked me through his processes. My families safety was his first priority.
He inspected our home like it was his own. He touched, moved, tested, and explained everything throughout the process. He has every tool needed to do the job the right way. Gas detectors, pressure gages, moisture detectors, you name it. He came prepared to investigate every corner.
He explained what things were, how they worked, and had patience for every question or concern I had…."
You'll Want
a Colorado Home Inspections inspector, whom you can work with to evaluate the systems in your home, one that will communicate with you, and educate you along the way. I will not only show you what needs immediate attention, but I'll talk you through ways in which to maintain your investment.
You'll Need
a Colorado home inspection utilizing state-of-the-art technology and advanced moisture detection equipment to thoroughly evaluate all the components of your home, because sometimes hidden factors can lead to substantial and costly repairs. And, just walking around the house with a camera and a flashlight isn't enough. I provide detailed and simple to read, computerized reports with digital photos issued to you online within 24 hours.
You'll Benefit
for many years to come by choosing Colorado Home Inspections, and I know how crucial my performance is to your future. As a Colorado home inspector, I am a member of the National Association of Certified Home Inspectors (NACHI), and I always uphold the highest standards of qualification and continuing education.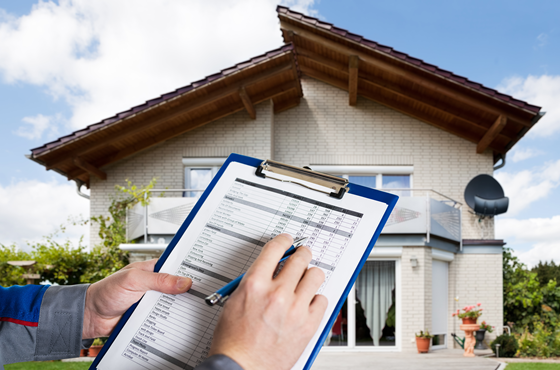 Certified Denver Home Inspections
As a NACHI-certified professional home inspector, I have the knowledge and expertise to provide you with an extensive, professional inspection of your prospective property from roof to foundation.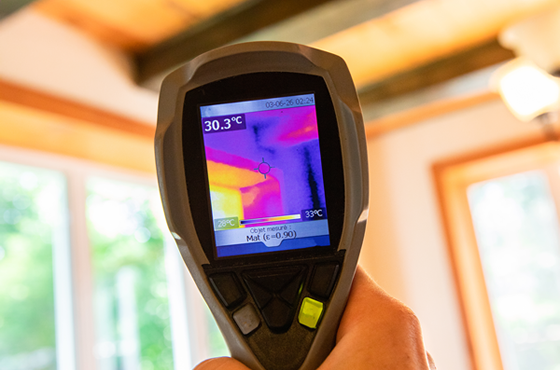 Certified Denver Mold Inspections
Colorado Home Inspections offers a thorough, non-invasive mold inspection, utilizing a third-party lab and proven techniques of non-invasive mold detection. If there is mold present, we are qualified to find it.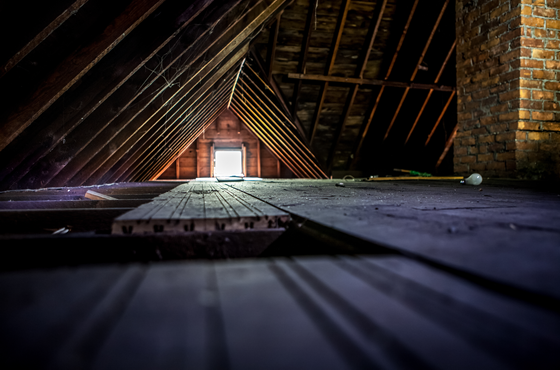 Denver Wood-Destroying Organism Inspections
Wood-Destroying Organisms can cause extreme damage to the integrity and value of a property. Colorado Home Inspections will help you determine whether you are under attack by termites, ants, beetles, bees, and/or Fungi.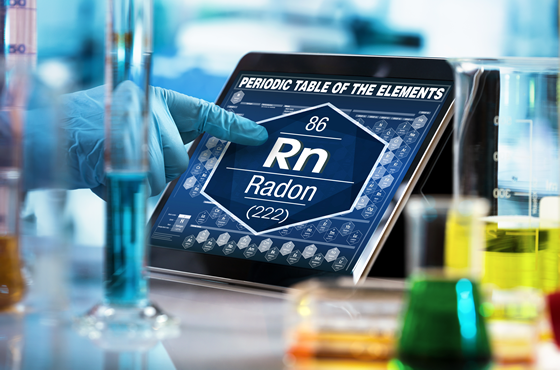 Denver Radon Testing
Exposure to radon causes lung cancer in non-smokers and smokers alike. It is the leading cause of lung cancer in non-smokers.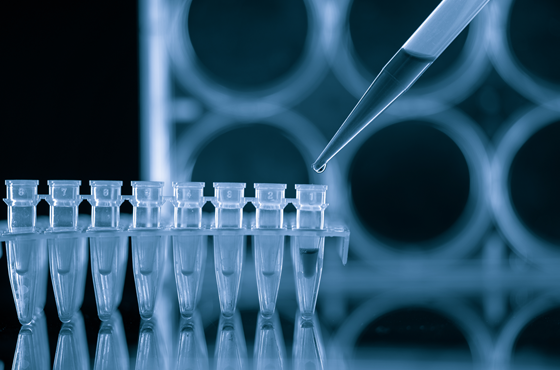 Denver Well Testing
Colorado Home Inspection Plus will perform a comprehensive well test including a flow test and water sample testing for E. coli and coliform including testing for minerals and bacteria.  Water testing is issued to a third-party independent lab and typically takes about 7 to 10 days to get all results back.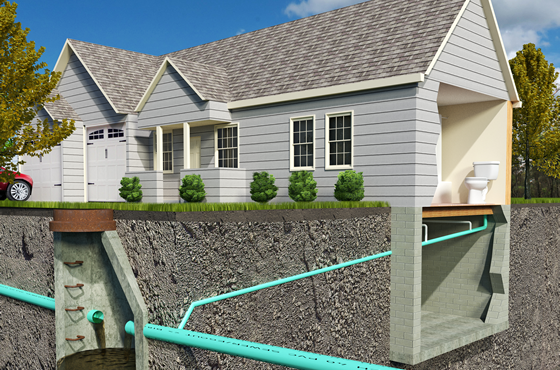 Denver Sewer Scope
You will receive a comprehensive and detailed report on the main sewer line including a video and a descriptive analysis of any defects concerning your sewer system.  We use an independent third-party professional company that is highly regarded for their easy to read reports and prompt service.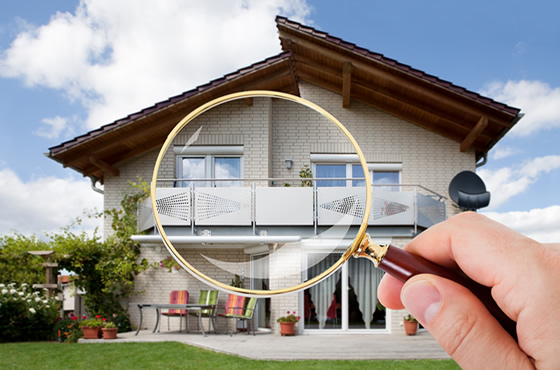 Denver One-Year Warranty Inspections
Colorado Home Inspection Plus recommends that you have your new home evaluated by considering a One Year Warranty inspection.  This will assure you that the quality of the builder is in accordance to todays standards and that even the smallest of details are addressed.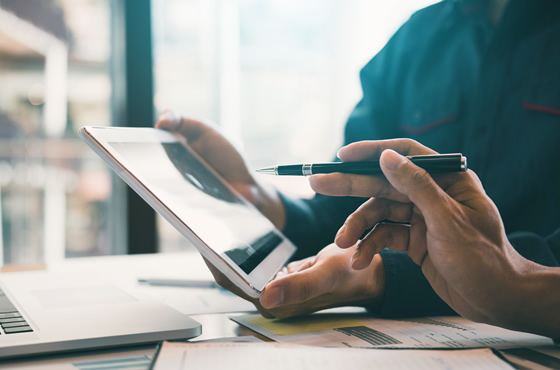 Digital Reports
We provide completed reports within 24 hours from your Colorado home inspection. If you need your report sooner, we do provide same day reports at no additional charge. We will provide full color digital pictures and full narrative descriptions for each area of concern delivered to you online. 
HOME INSPECTORS IN LAKEWOOD, COLORADO
The Quality Business Awards recognizes businesses that achieve an average quality score of 95% or greater over the previous 12 months. To learn more about our selection criteria, please click here.
The winner for the category of The Best Home Inspectors in Lakewood, Colorado can be seen below. From the whole team, we would like to congratulate the winner on your outstanding results.