Sewer Scope
Sewer inspectors utilize long cameras and go inside the sewer line to view imperfections in a property's the sewer line in the case that there might be some cracks, off-sets, or any other damage that could affect the health of the sewer line. Sewer Optics provides:
Full written & video report
7am-7pm Customer Service
Call Sewer Optics

Drone Inspections
Real Estate Aerial Inspections & Photography
Commercial Aerial Inspections & Photography
Agricultural Inspections & Photography
Call Telos Aerial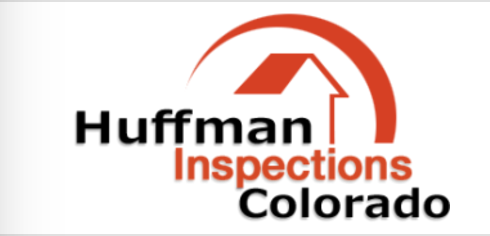 EIFIS/Stucco Inspection
The purpose of a stucco inspection is to look for visible installation flaws, inadequate water diversion, sealant failure and if necessary, conduct moisture readings as appropriate. This inspection can alert you to hidden problems that could cost thousands of dollars to fix.
Call Huffman Inspections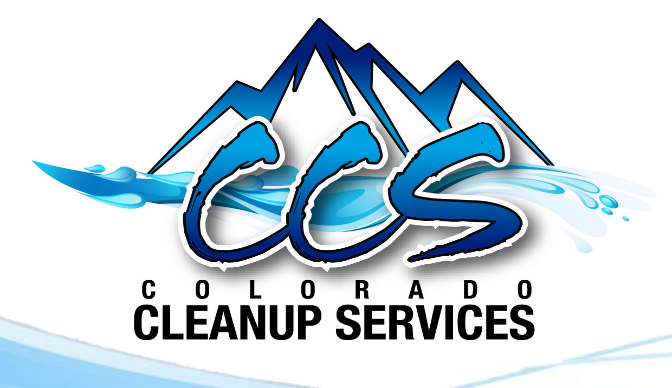 Mold, Flood & Fire Mitigation
With 24/7 emergency services, Colorado Cleanup Services is your One-Stop-Shop for all your remediation and reconstruction needs.
CCS Provides:
Water Extraction
Fire Damage Cleanup
Hoarding Cleanup
Trauma Cleanup
Mold Remediation
Call CCS